Digital Marketing Specialists
We specialize in digital marketing and web services that work!
We offer Joomla+WordPress website development, website updates + maintenance, core upgrades, website conversions, SEO, website hacking recovery, website hosting, evaluations, consulting and site security.
*Ask about our Joomla website troubleshooting services! *

The right tools make all the difference.
We Bring Experience & Resources to Your Project...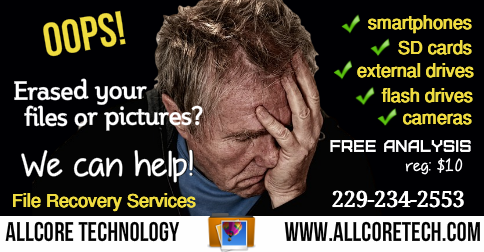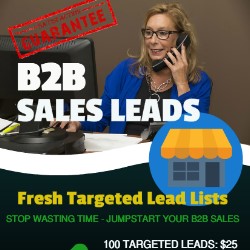 Website Maintenance



We provide one time website updates and ongoing maintenance contracts to keep your site up to date and relevant.
Optimized Landing Pages



A well designed landing page will help you get the maximum benefit from your online advertising strategy (and budget). We also offer adwords management plans and consultation!
Social Media



Need help with your social media strategies? We offer set up, listing claiming assistance, consulting and full service social media management services.
Search Engine Optimization



Our sites are built with SEO best practices incorporated. We also offer ongoing, stand alone SEO packages based on your needs and site goals.
---
AllCore Technology opened in Fitzgerald, Georgia in 2006 offering Joomla based website design and digital marketing services. Over the years we've worked with a variety of businesses, locally, regionally and across the nation. We've grown as technology has developed. We've incorporated new technologies and sought out the most efficient, effective tools for helping our clients reach their goals. It's been a fruitful journey.
In 2014, AllCore became a division of Zen Different Marketingagency, a full service marketing . While we continue to focus on the latest website technologies, with the power of a full service marketing agency behind us, we are able to provide top shelf solutions that enhance our website projects and contain costs at the same time.